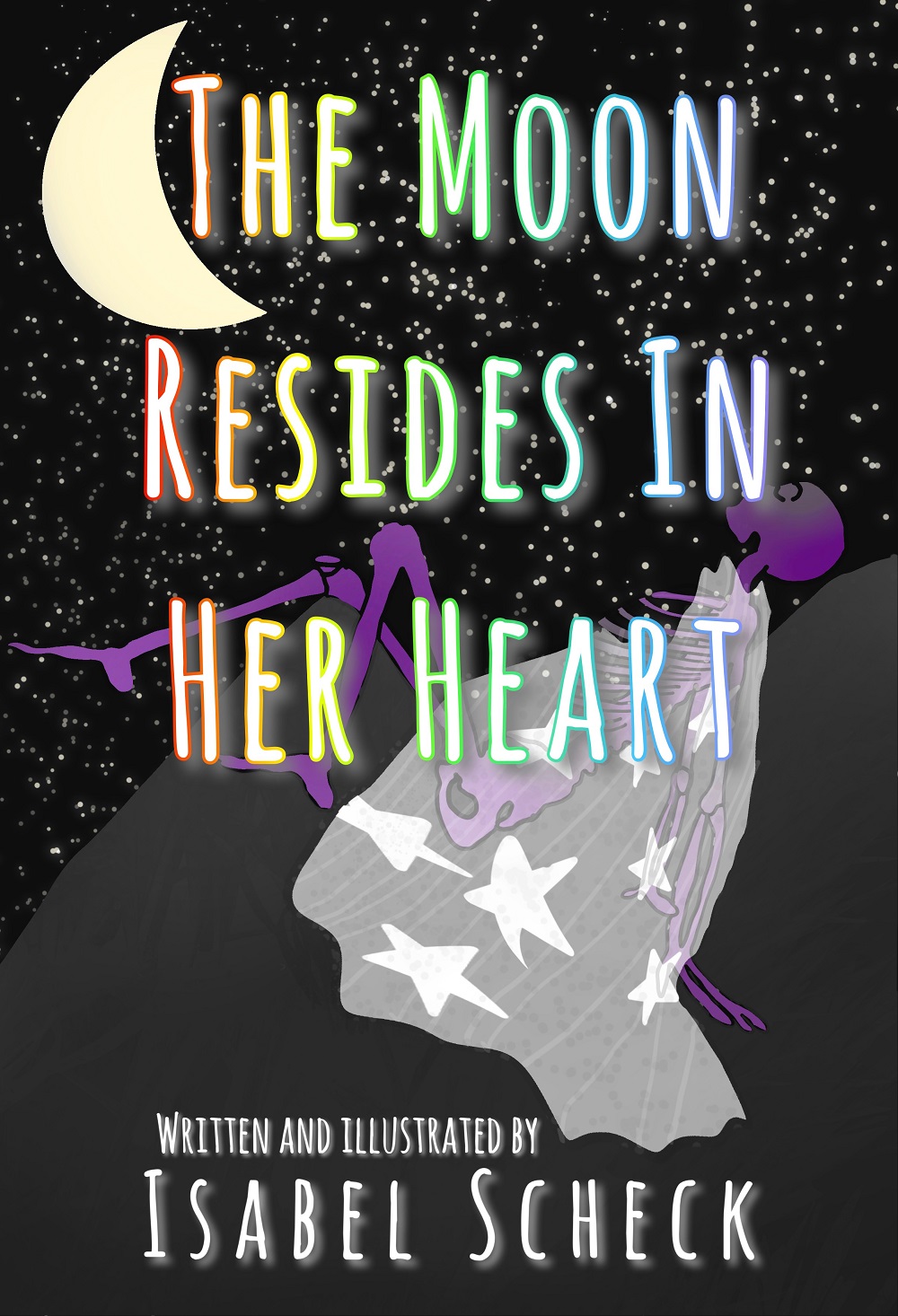 Sapphic Haikus (LGBTQ poetry) In which some people are too pretty not to write about; sometimes they just have moons residing in their hearts.
Poetry, LGBTQ poetry
Date Published: November 2021

Excerpt
One
Pretty as rainbows,
I do adore pretty girls,
Cute as anything,
Two
I think she's pretty
Cute smiles and shy glances,
But she loves me not
Three
Meteors pound when
she's around in the form of
heartbeats and sorrow.
My thoughts
The Moon Resides In Her Heart reads like a short story. Isabel Scheck's haikus read like love-notes and thoughts written on a post-it, or to reflect today posted on Twitter. Impactful. At times so romantic and others are painful to read. The ebb and flow of a flow relationship and we stand by as a witness.
I am not a huge fan of the illustrations in the book that go along with the poetry. But if the intent is to read like you are peeping into someone's diary, then this works. I'm a doodle person too. I just ignored the artwork after a couple of pages and just focused on the words because Scheck makes you feel it.
The Moon Resides in Her Heart may be small in pages, but it is huge in heart.
I received a free copy of this book and I am writing a review without prejudice and voluntarily.
"As a Bookshop and Amazon Associate, I earn from qualifying purchases." at no additional cost to you.
About the Author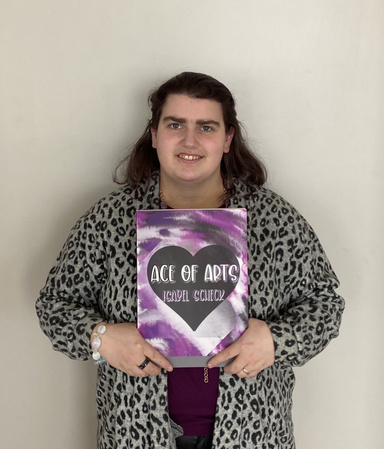 My name is Isabel and I am 24 years old. I come from England, but I've lived in Switzerland my whole life. I love writing and drawing and have been doing that since I was 13 years old. My first ever self-published book on sale was published in March, 2018. It is called "When Daisies and Thunderstorms Collide". I hope you enjoy my books as much as I enjoyed writing/drawing them! 🙂
Contact Links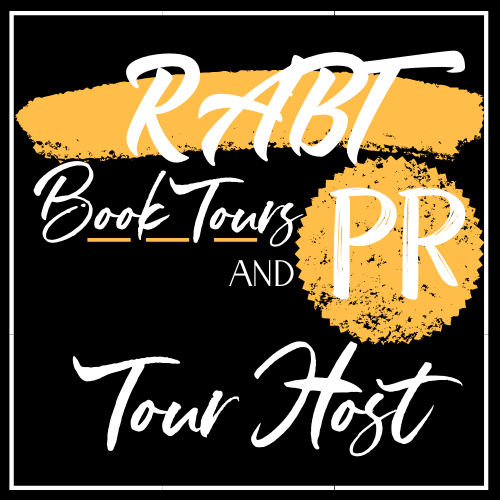 HTML Design and Promotion materials provided by RABT Book Tours & PR.